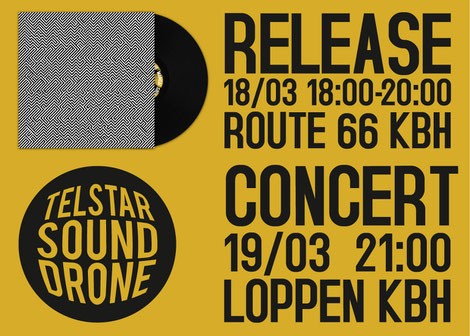 Release
The 18th of March 2016 Bad Afro Records will release our album, Magical Solutions To Everyday Struggles on 12" Vinyl and as digital download. 
Reception
To celebrate we're hosting a reception at Route 66 (Copenhagen). Drop by, listen to the new record and have a beer. 
Concert
The day after the album release, Saturday the 19/3,  we will play a concert at Loppen, with Anders Stub as warmup!
Tickets - Preorder at billetlugen